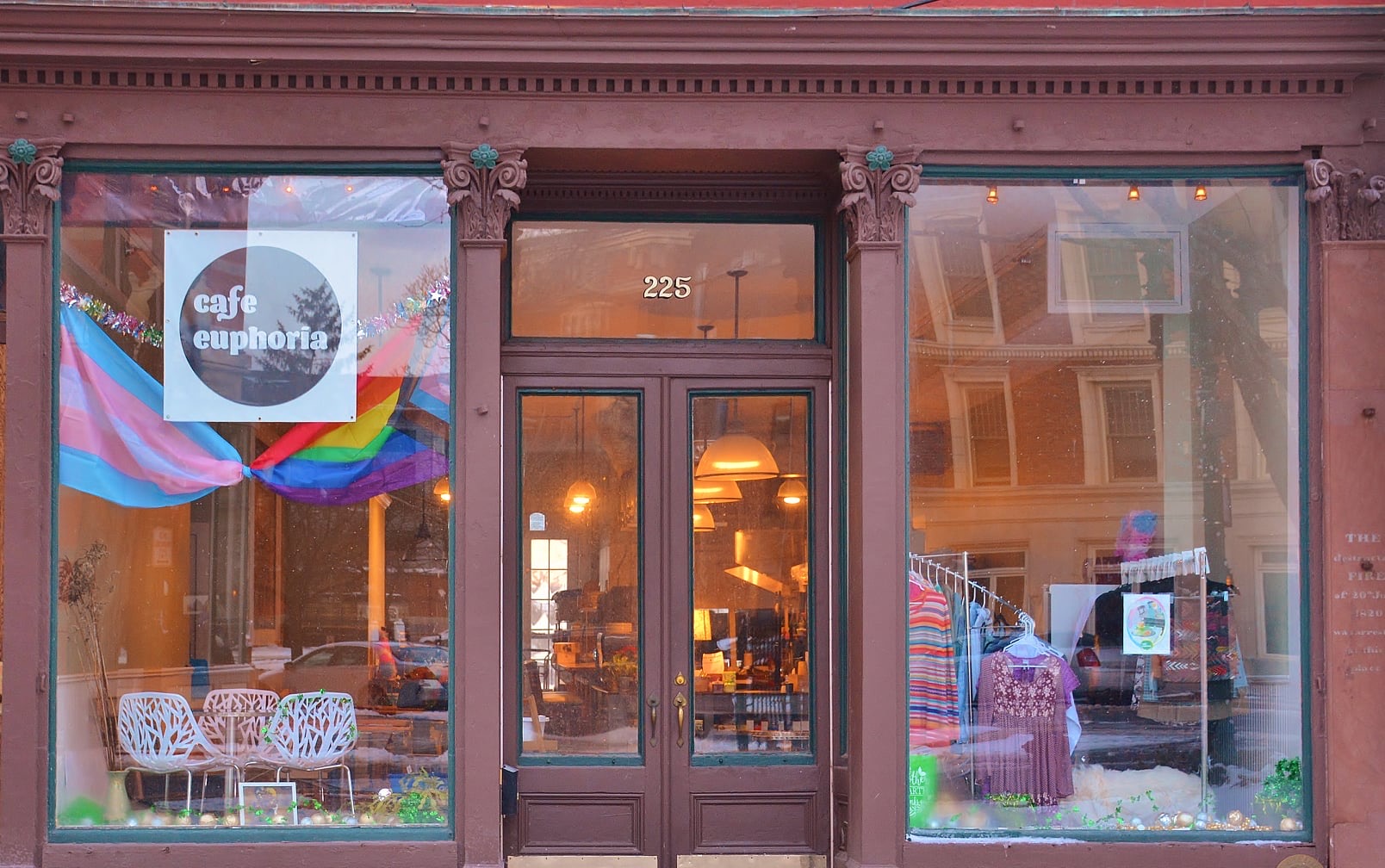 restaurant, cafe, curated thrift, coworking
Transgender & Gender Non-Conforming Worker Owned

restaurant
Weekday breakfast, lunch, and weekend brunch with a vegan, vegetarian, and pescatarian centered menu.

cafe
Serving high end dark roast coffees from Liquid Assets. Plus tea and house baked pastries.

thrift
We curate new, used, and donated clothes and merchandise.

coworking
For artists and technologists. Both open and private offices, a plotter printer, and video conferencing.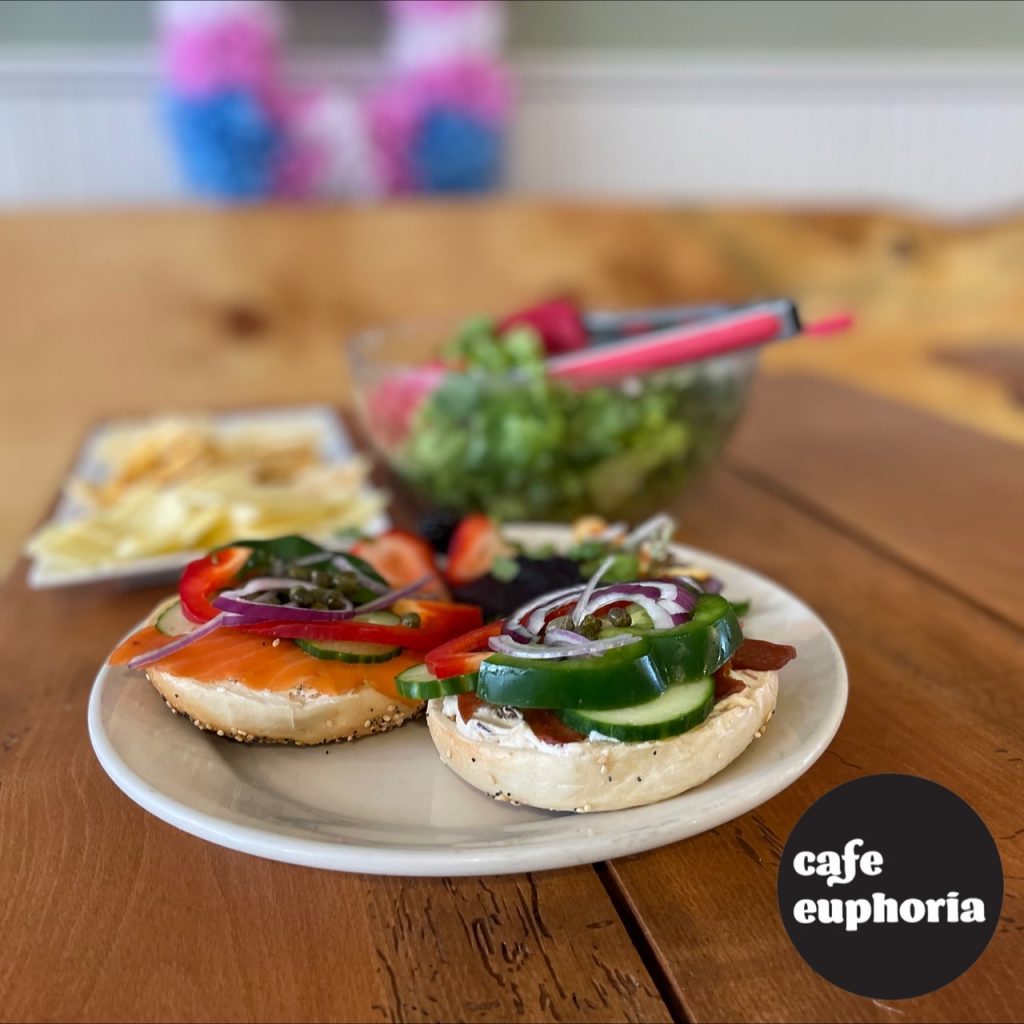 Comfort Food
At Cafe Euphoria, we know transgender and gender nonconforming communities have a complex relationship with home cooking. That's why we bring familiar meals to a safe space where you can be yourself.
Upscale Dining
We pride ourselves in creating a premium restaurant experience. In each plate we serve you can taste our in-house recipes, and you can rest assured that your chef, and all of Cafe Euphoria's workers, are paid a living wage.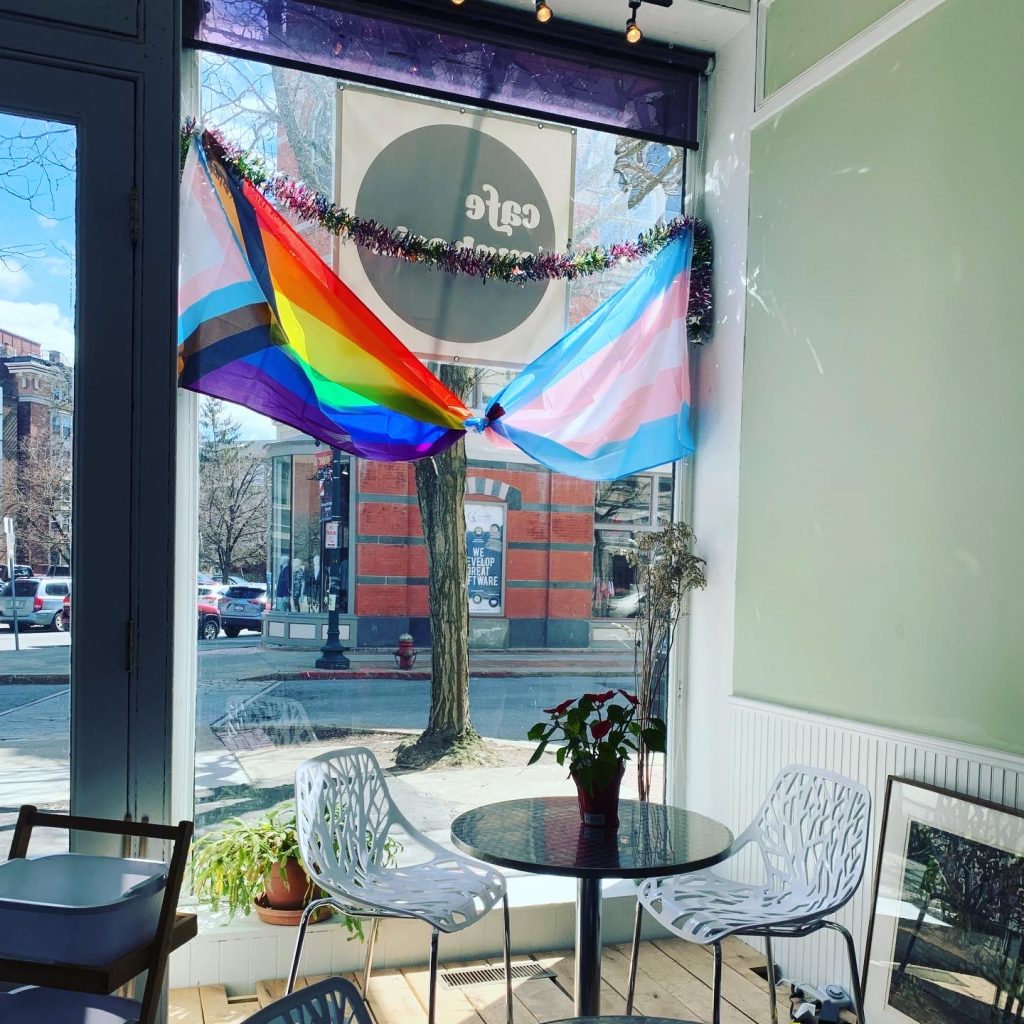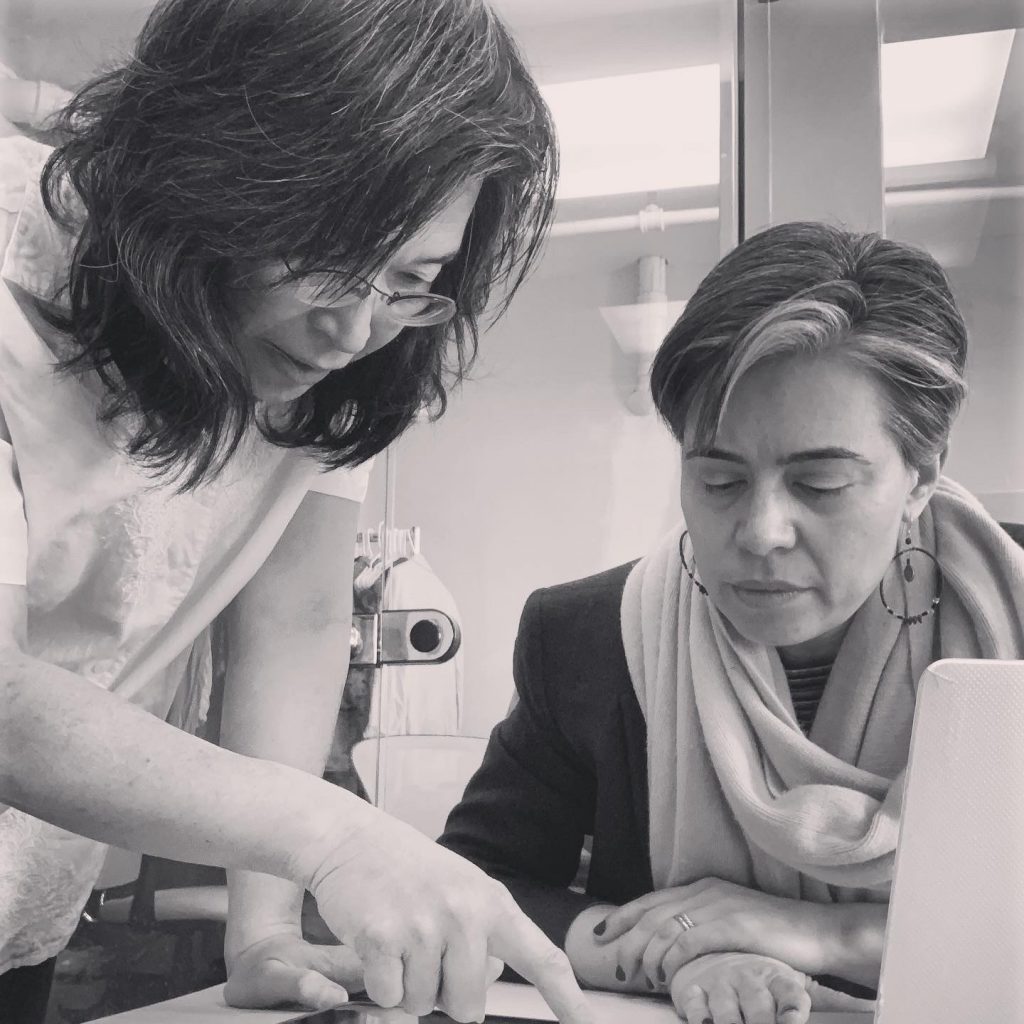 Productivity
We're an incubator for entrepreneurship. Use one of Cafe Euphoria's open plan desks to network with photographers, architects, game developers, and more. There are also private offices and a conference room available by reservation.
Exploration
With a unique combination of a thrift shop, food, coworking, and events, Cafe Euphoria is the place to buy then try new clothes. We sort by size, color, occasion – but not by gender. Let your imagination run wild.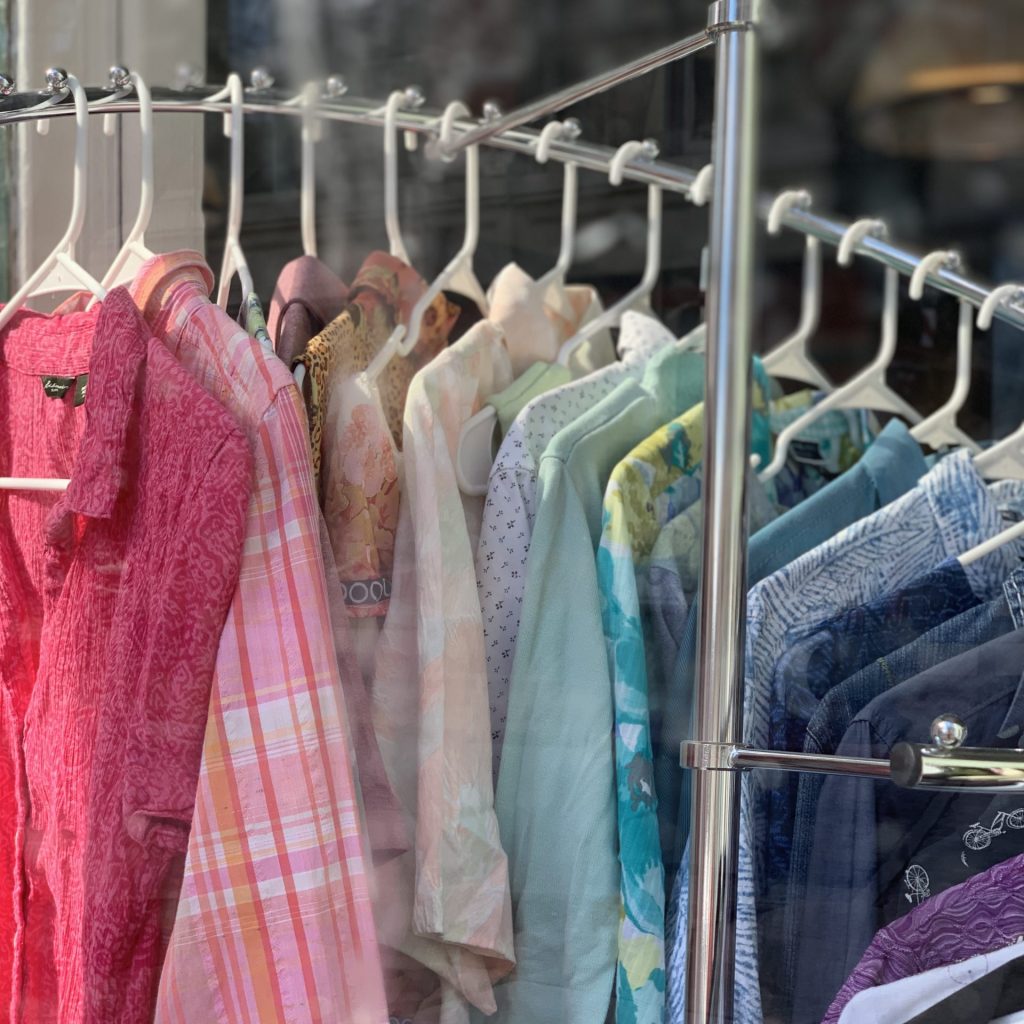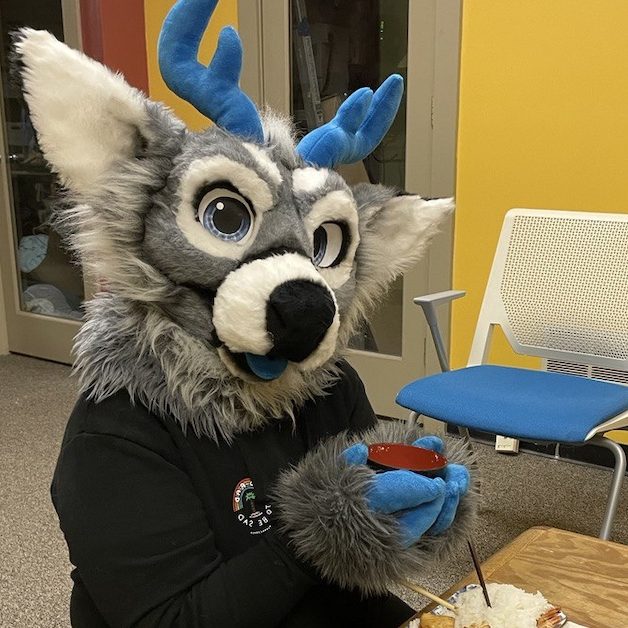 We Strive to Build a Community
Cafe Euphoria hosts a variety of events including poetry slams, support groups, original music open mics, cosplay & furry meets, and video & tabletop gaming. With something always going on, we're a great spot to hang out and have fun.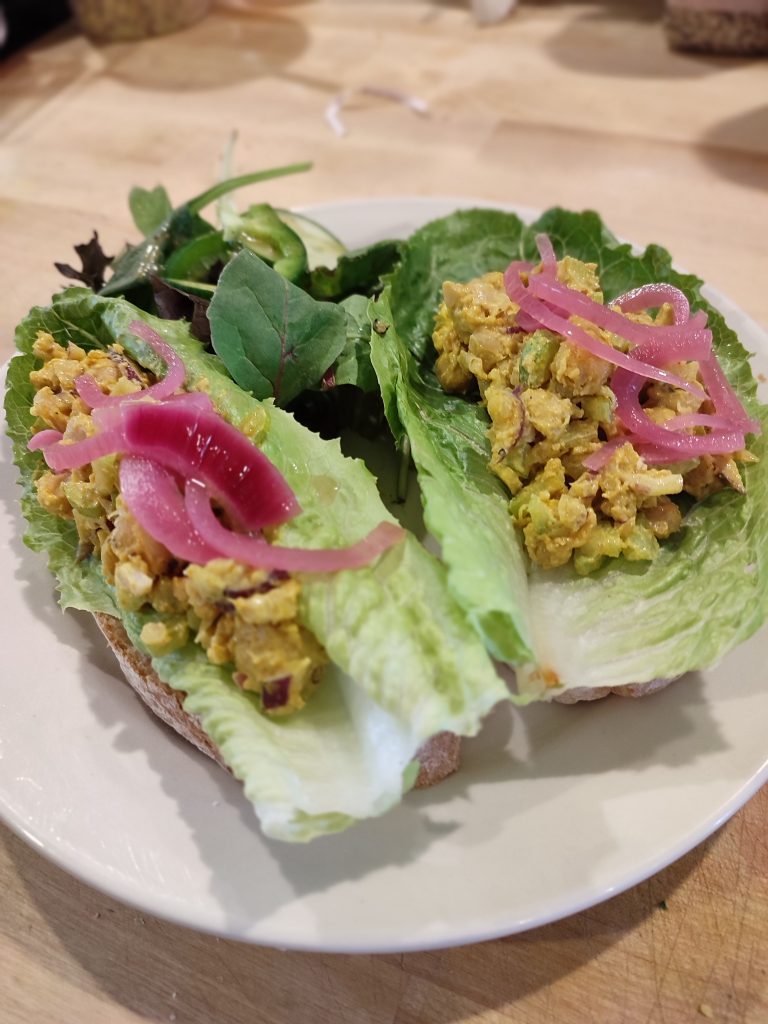 "Went for a Sunday Brunch with a very small group of friends. I got the Prix Fixe at full price given how much I make and, to my surprise, it was actually a steal for the quality of food and service I was getting. Bagel with lox, egg/tofu scramble, and the butternut squash soup were my favorite, but everything else was still 10/10…"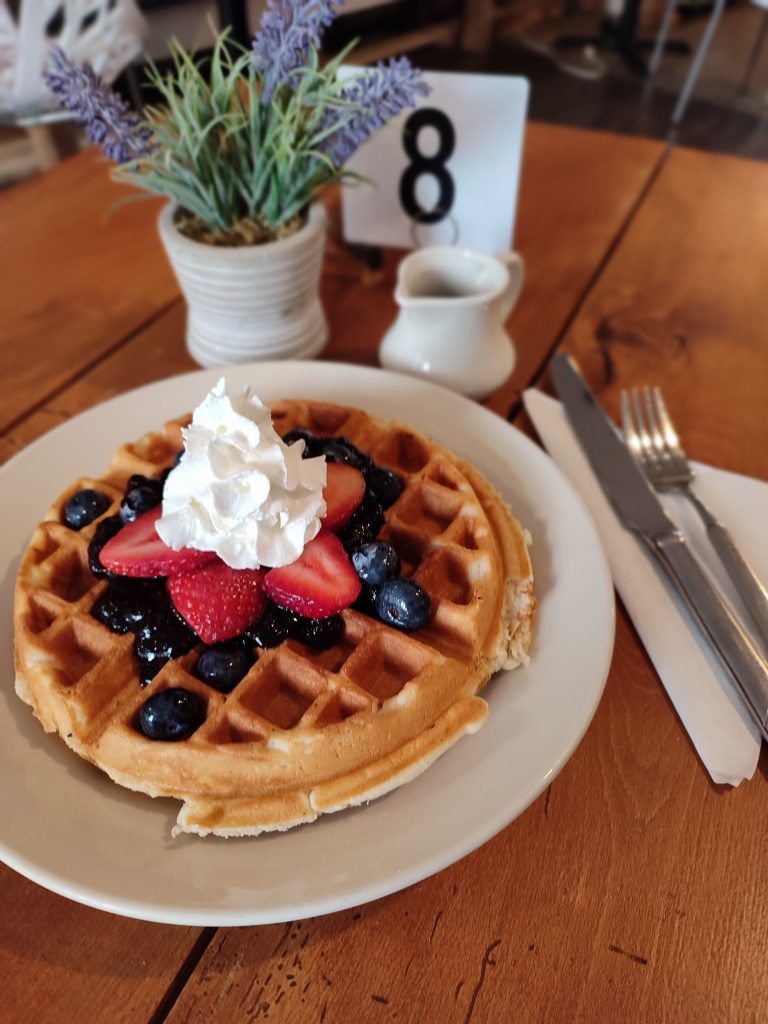 "This place is amazing. The person at the counter was really nice and was energetic. the food and drinks are outstanding. I felt that I could express myself safely and without judgment. Truly a gem in the Capital Region."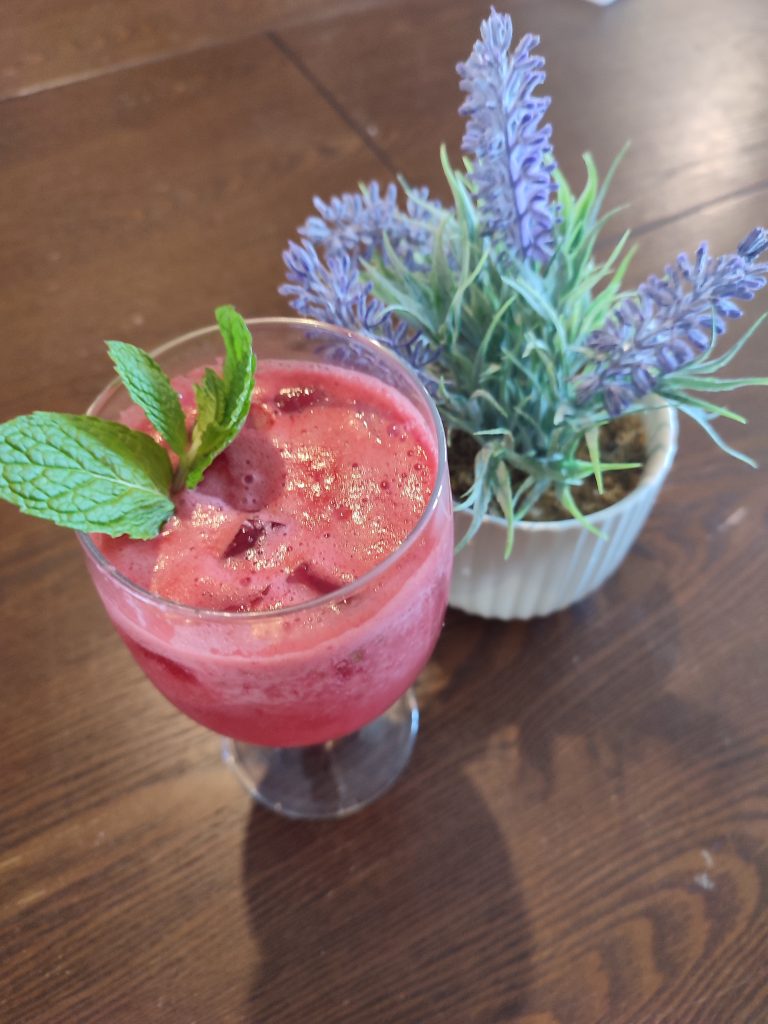 "Great vegan options. Salads and chorizo tacos were my favorite!! It can be hard to find vegan breakfast dishes but [theirs] are great 👍🏼👍🏼"